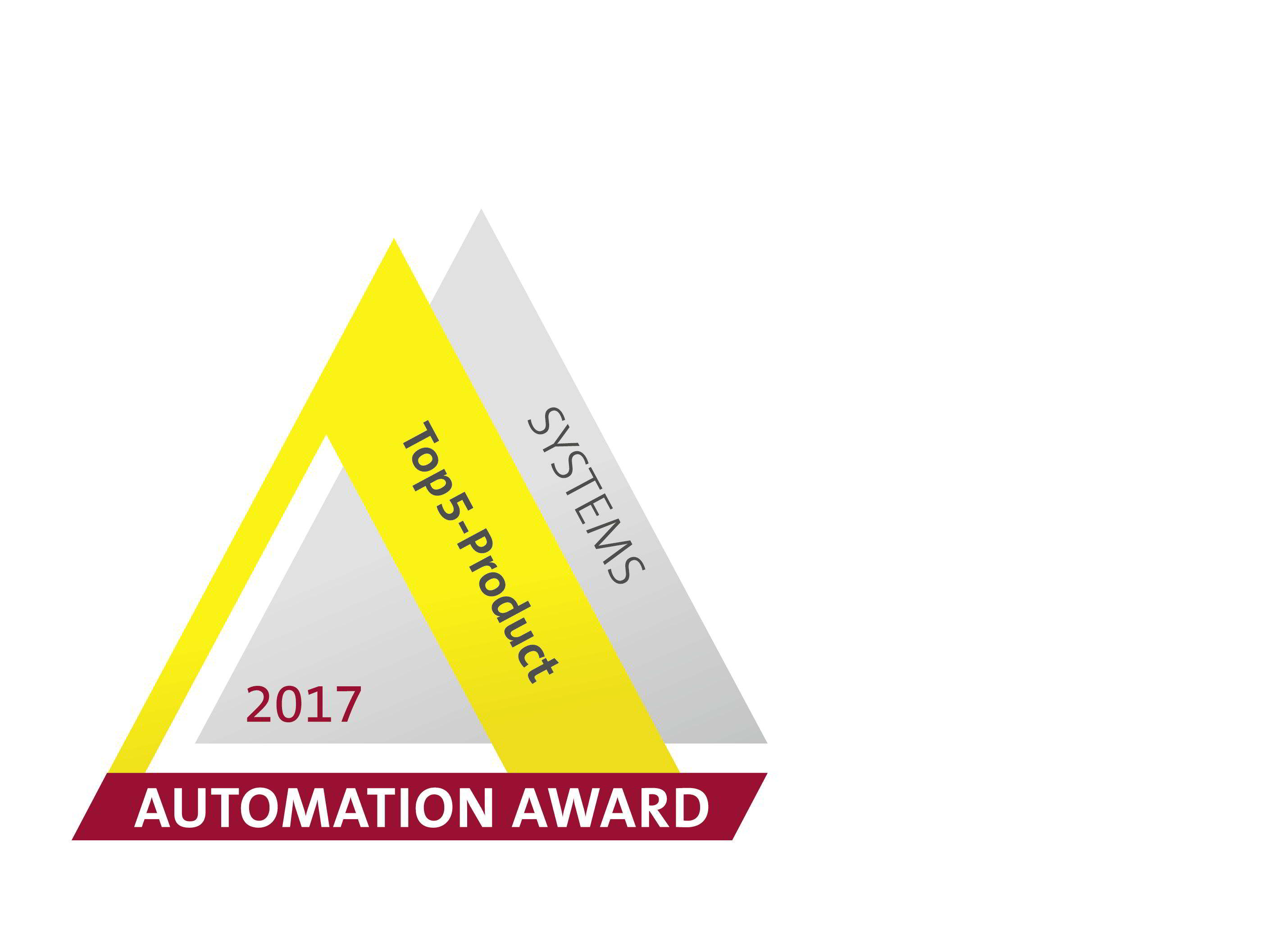 PLCnext Control is nominated for the Automation Award 2017. The first controller on the basis of the open control platform PLCnext Technology thus belongs to the top 5 products in the "control technology & system solutions" category.
The Automation Award is presented annually, as part of the SPS IPC Drives trade fair in Nuremberg, by the Konradin Publishing Group. The nominated products are presented live during the fair and visitors can vote for their favorites.
The presentation takes place on Tuesday, November 28, 2017, from 12:00 a.m. to 01:00 p.m. in the VDMA forum, hall 3, booth 668.
Be a part of it and vote for PLCnext Control.